Bringing new culinary possibilities to khobar
Discover the fresh and innovative flavours of Europe at Avens, an upscale restaurant in Al Khobar, Saudi Arabia.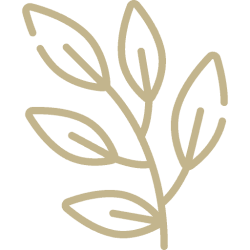 Fresh, In-House Ingredients
We pride ourselves on using only the freshest ingredients in all of our dishes. Our pastries, sauces, breads, and even syrups and purees are made in-house to provide our customers with the highest quality dining experience.

Unique Fusion Cuisine
Our cuisine is a European-style fusion with a touch of gastro molecular influence, combining old and new in a tremendous array of dishes. From tapas from Spain to classic French dishes presented in an exciting new way, we offer something for everyone.

Subtle Nature Theme
Avens' subtle nature theme can be seen throughout the restaurant, from the branches adhered to the walls to the greenery around the restaurant and the giant tree in the centre of Avens. We bring the beauty of nature into who we are, creating a unique and elegant atmosphere for our customers to enjoy.
quality European-style restaurant in KhobaR
providing a unique and vibrant dining experience
Welcome to Avens, an upscale European-style restaurant located in Al Khobar, Saudi Arabia. Our name is derived from a small flower that is both subtle and beautiful, just like our theme. We are dedicated to providing our customers with a vibrant and exciting new concept, focusing on fresh ingredients and seasonal changes in cuisine to target a diverse clientele. Our menu is inspired by a variety of regions with the overall goal of reminding our patrons of dishes they grew up with but presenting them in a new and interesting way. At Avens, we strive for the highest quality to separate us from the pack and provide something the region has never before seen. Join us for an array of tastes, sights, and smells that will keep you coming back for more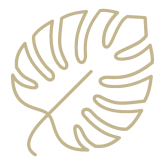 Lobster & Shrimp Thermidor
Black Pepper Cream Sauce, Gruyere, Parmesan Cheese
Florentine Stuffed Chicken
Butternut Squash Risotto, Toasted Pumpkin Seed, Microcress, Parmesan
Choice of Ribeye or Tenderloin Served Avens Way or with Mushroom Cream SauceMashed Potatoes & Grilled Asparagus
Chimichurri Striploin Steak
Grilled Black Angus Striploin, Grilled Asparagus, Rosemary Baby Potatoes, Chimichurri Sauce
Capers, Lemon, Mashed Potato, Seasonal Vegetables
Mushroom Risotto & Braised Lamb Shank
Medley of Mushrooms, Parmesan Crispy, Garlic Confit
Crispy Persillade Lamb Chops
Mashed Potatoes, Glazed Carrots, Sauteed Cherry Tomatoes, Herb Butter Sauce
Coriander Grilled Tiger Prawns
Grilled Jumbo Prawns, Quinoa Pilaf, Sauteed Spinach, Cherry Tomato, Coriander Cream Sauce
Spinach & Onion Puree, Mediterranean Quinoa, Pan Seared Cherry Tomato, Hollandaise Sauce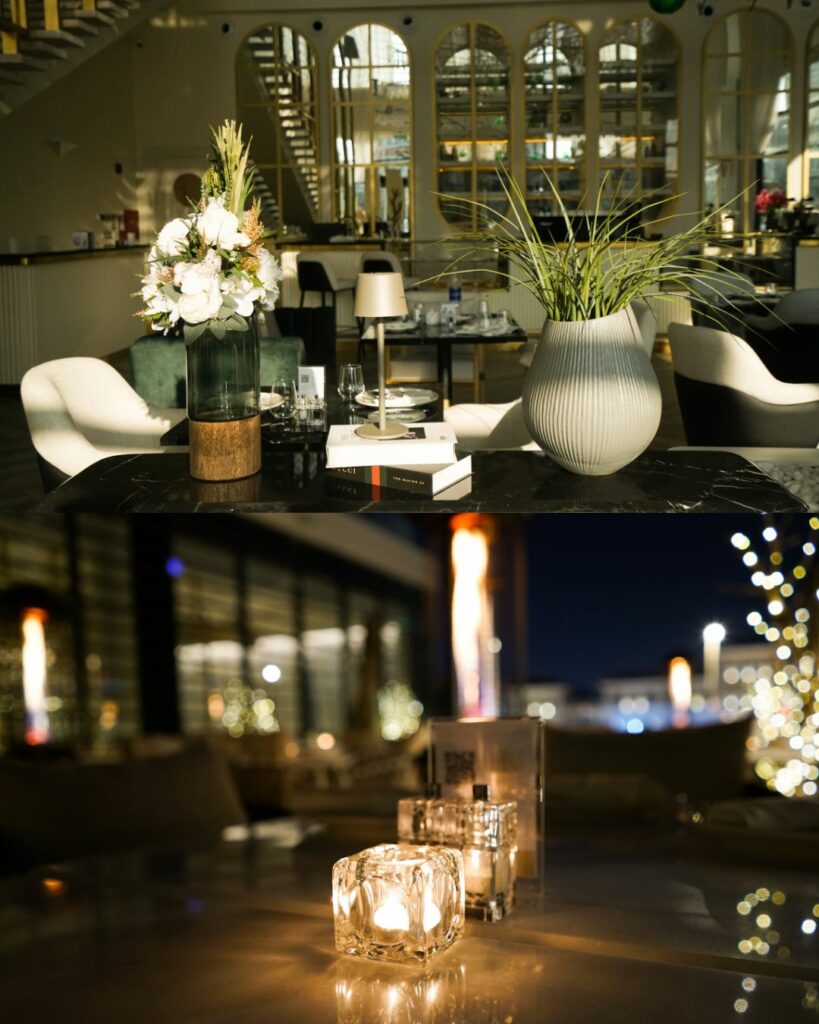 Our Executive Chef and Culinary Team 
Bringing You a Gastronomic Adventure Across Europe
With nearly two decades of experience across a variety of cuisine, our Executive Chef, with his team of culinary experts, brings you an exciting array of culinary treasures to tease your palette. Our caring and committed staff are determined to bring, to you, an exciting gastronomic adventure, taking you on a culinary journey across Europe while conveniently located in the heart of Al Khobar.
subscribe to our newsletter
Fusce urna lobortis ultrices euismod odio. Nunc lectus ullamcorper ultrices felis quis.
dessert of the week! special 5 item free for all.
trending food item today! going explore.
how to choose the best type of combination in dinner.